Meet the Team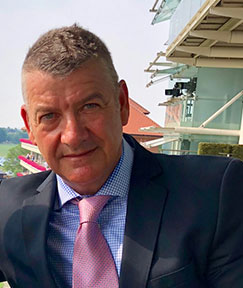 Mark Makey
Mark joined EFPG Estate Agents in 2014 as Sales Manager and has wide ranging experience gained over 30 years in the local residential and commercial market. He has provided many local and international clients with professional advice in order to meet their requirements whether investing in resale or off-plan properties or providing solutions for Cat 2 individuals. Mark possesses an in-depth knowledge in the local property market and has built a solid reputation over the years providing sound advice on all property matters. He has welcomed the introduction of the new Estate Agents "Code of Conduct" which he says will no doubt protect the interests of consumers and prevent harmful business practices within the field of local Estate Agency and encourage businesses to comply with consumer law.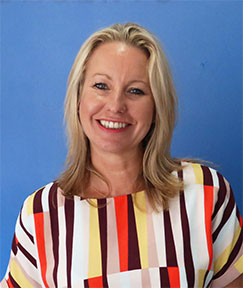 Tanya Wilkinson
Tanya joined EFPG team in 2014. Over the last two decades Tanya has gained a wealth of experience with client relationships, business development, sales management and negotiation. A work ethic of providing a first class service to all her clients and leaving no stone unturned gives her clients confidence and reassurance. Tanya's dedication to her clients can been seen in the testimonials. As well as Tanya's normal role with EFPG she can also provided financial protection advice such as life and mortgage protection.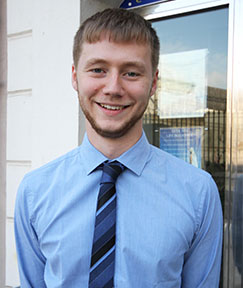 Eddie Fearon
Eddie recently joined EFPG-Raine International Estate Agents and is currently working within the Sales and Lettings department. Eddie has four years experience in sales and provides first class customer service, his networking and social media skills are a valuable addition to the agency and his dedication and enthusiasm is already assisting with the growth of the company.